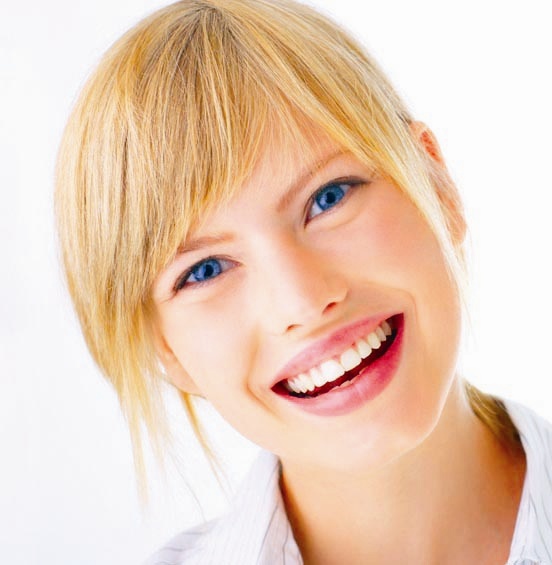 Private Fees are for guidance only and will depend upon time and materials used.
Estimates are given for all courses of treatment please note there may be a charge for appointments broken without 24 hour notice.
For some appointments that may require a large amount of surgery time we may need 2 working days notice. This will be requested if necessary.
Fees and Prices
Below is a list of our private fees. If you have any further enquiries please don't hesitate to contact us.
Diagnosis & Prevention
New Patient Examination (includes 2 x-rays)
£75
Routine Examination
£60
Small Digital X-ray
£8
Full Mouth X-ray
£45
Hygienist Appointments
Routine
£43
Advanced
£60
Extensive
£72
Restorative Treatments
Amalgam Fillings
from
£80
White Fillings
from
£95
Porcelain Crown
from
£480
Gold Crown
from
£530
Extraction
from
£90
Root Canal Treatment
Per Visit with Specialist
from
£300
Cosmetic Treatments
Veneer
from
£420
Tooth Whitening
£380
Dentures
Partial Acrylic Denture
from
£480
Partial Metal Denture
from
£700
Full Single Denture
from
£650
Set of Full Dentures (Upper and Lower)
from
£1000
Inman Aligner
Invisible Braces
from
£1500
Implants
Implants
£POA
Other
Mouthguards
£110